Why KHS?
Your Family – Your Finance – Your Future
Our philosophy is simple. We are here to help safeguard what is most important in your life. Preservation 1st. Growth 2nd. Value Always. We don't stock pick. We don't push products or services. We don't bet the farm. We strive to achieve growth over the long term with as little risk and volatility as possible. We recommend customized solutions that work for your individual needs. And, we do it with a conservative approach that allows our clients to have increased confidence knowing their financial future is in good hands.
Services


At KHS we avoid the overhead and cost structure of most other firms, which means that our clients don't pay for what they don't need. Our clients include professionals, families, retirees, business owners, and corporate leaders.
We custom tailor our plans from a suite of top rated financial instruments and flexible insurance solutions including:
Partners
KHS, along with Woodbury Financial Services, work diligently to recommend the most established and respected names in the financial service industry.
For individual investors, partners include: Pershing, PIMCO, American Funds and iShares.
For 401K/Qualified Plans, our partners include: Trans America, Fidelity and Mass Mutual.
For Insurance Service, our partners include: Lincoln Financial, Met Life and John Hancock.
Our Team
Learn more about about KHS's amazing team of professionals.
Ryan Koszut
Registered Representative
Brian Hynes
Investment Advisor Representative
Jim Shannon
Investment Advisor Representative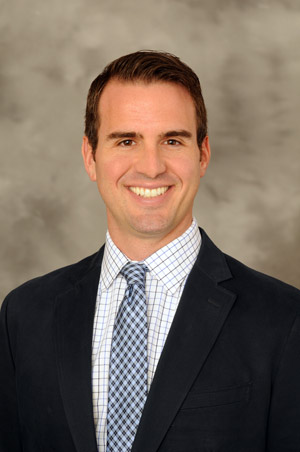 Connor Mulchrone
Supporting Representative
Eric Nelson
Insurance and Retirement Specialist
David Beery
Investment Advisor Representative
Discover how a 2022 IRS tax reporting change could affect people who are self-employed or whose side job pays through an app or online platform.

A bond ladder can help mitigate the effect of rising rates, generate income, and dampen the effects of stock market volatility. Learn more.

Do you have a will? If not, this article offers three key reasons why you should.

This article looks at how a recession is officially determined and some current indicators that suggest strength or weakness in the U.S. economy.